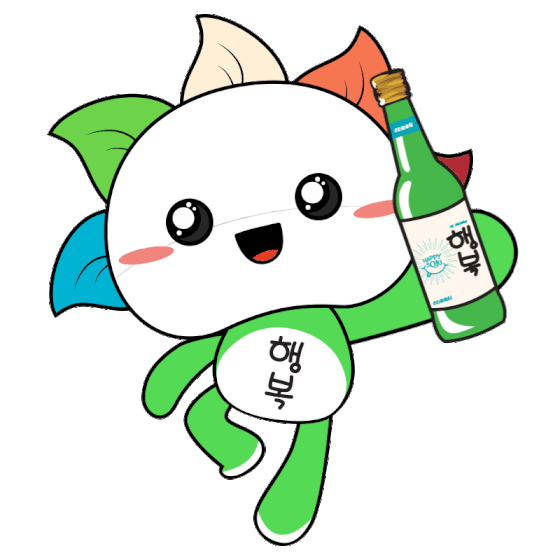 Happy Soju is a Korean style soju made in Indonesia for Indonesians. A crisp, clean, and flavorful soju. Whether you're at a college party, a work gathering, a special date with that special person or just a night out with friends, add a little happy with Happy Soju. It's perfect for any moment, planned or spontaneous.
Happy You! Happy You! Happy Happy Soju!
Not all Koreans love drama. Some like happy. Just like us. So we created a happy soju with happy flavours. And if we only had one word to describe our philosophy, it wouldn't be… sad.